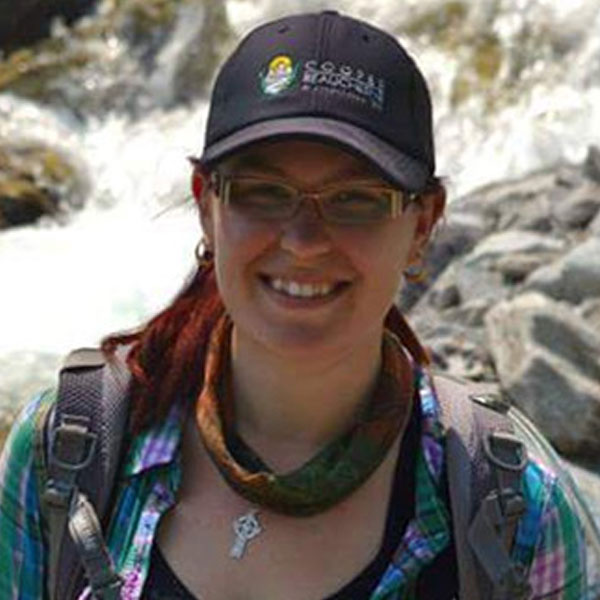 Growing up, Amber loved to travel around North America, but it wasn't until a few years ago when she went on a 2-month excursion to Panama that the travel bug bit her.
Since then, she has discovered her passion for exotic cuisine and wildlife while vacationing in Mexico and traveling throughout Thailand and Cambodia.
When she isn't monitoring our accounts, Amber spends her time volunteering with birds, exploring BC, and cooking exotic foods with her husband.
Tourism has always been a draw for her because of her love of helping people.
Working at Discover Holidays, Amber gets to actively work with a tight-knit team to bring the joy of Canada's wilderness to our clients.
What is your favorite place in Canada?
Helmcken Falls Lodge in Clearwater, BC for a truly authentic Canadian experience. The lodge offers a rustic wilderness retreat and endless outdoor activity like hiking, horseback riding and canoeing. After a day of chasing waterfalls, just kick back and unwind in the family-run cozy lodge.
What is your best travel memory in Canada?
I spent two months in the quiet mountain town of Revelstoke and absolutely loved it! A city bylaw prohibits chain stores to develop, resulting in a town made up of quaint streets lined with mom-and-pop shops . Revelstoke is known for its skiing in the winter, but I fell in love with the hiking and birding this town has to offer.
What one thing in Canada should you experience at least once in your life?
Take a trip up to Whistler at Christmastime. The lights strewn across the trees and buildings, combined with the powder-soft snow, make this village a holiday paradise! Hit the slopes in the morning, grab lunch at one of the many independent restaurants, take in some impressive First Nations artwork at the Audain Art Museum, and cap it all off with an evening skate at the Whistler Olympic Plaza, with the 5 rings twinkling nearby.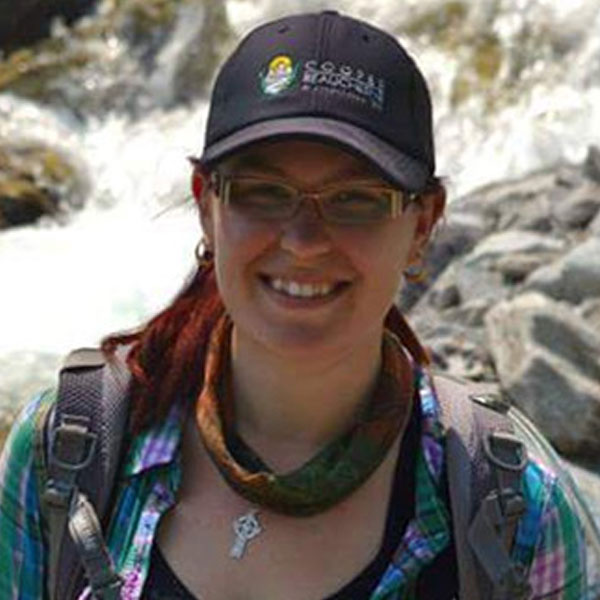 Amber Benoit
My favorite places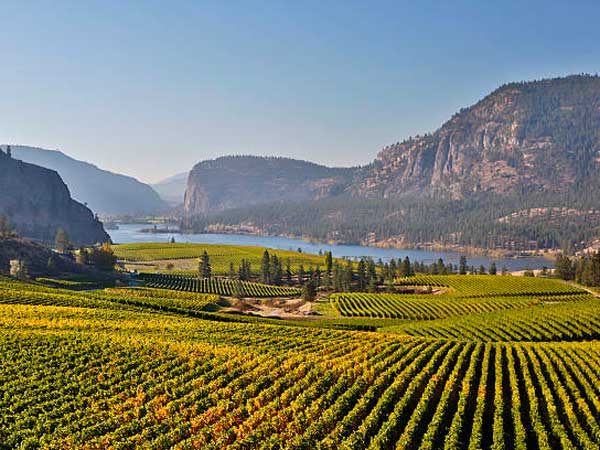 A seaplane flight over British Columbia's fragmented coastline reveals shards of forested land scattered ... Read more
Our other travel specialists