Blog
At Canada Rail Vacations, our itineraries are inspired by our own adventures, be it riding through the winter wonderland of the Rockies, across the eclectic East Coast or across the country on one big rail journey. Our team has traveled by rail aboard both Rocky Mountaineer and VIA Rail to ensure every detail of our trips are up to our standards, and to pick up expert tips and recommendations to pass on to you, our travelers. So go ahead, settle in and dive into one of our stories. It might just spark an idea or inspire you to plan your next trip.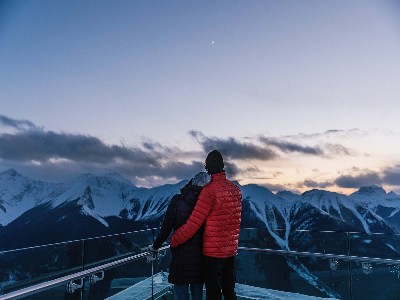 With over 22 years of experience planning customized dream trips to the Canadian Rocky Mountains, will make your trip even more exceptional than you imagined.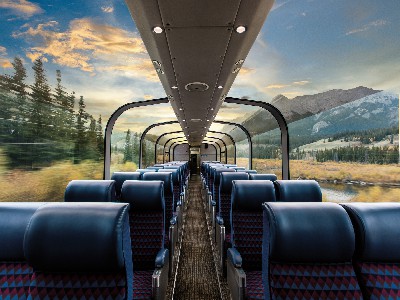 As we wind down what has been an unprecedented year, we begin to strategize: What are the best Canadian train trips to book for 2021? The answer, as always, lays in the uniqueness of the individual.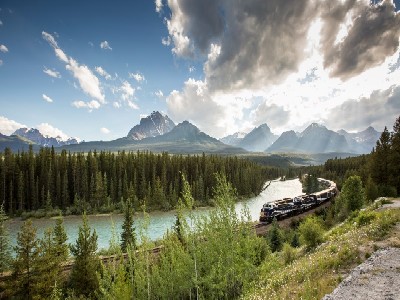 Discover 6 classic rail vacations in Canada onboard both VIA Rail and Rocky Mountaineer as we take you through the Rocky Mountains, along the East Coast and over to the Maritimes.