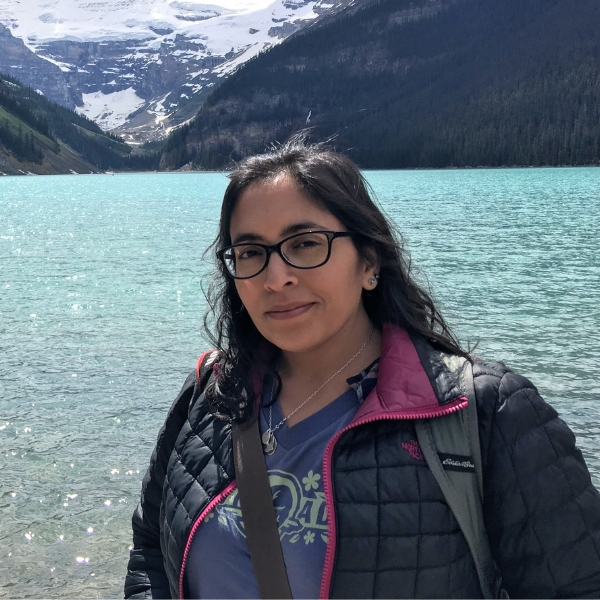 Tazim is a culture super-fan all around and has based many of her life's educational and travel opportunities around this deep interest.
When not trying to learn all the (interesting) things she most enjoys taking her camera out to photograph the night skies or sunsets.
Tazim savours her trips by capturing scenes and emotions through her paintings, with her camera, and in her travel writing.
She prefers road-trips over trains, but train travel more than flying places.
Despite her love of travel and being in nature spots, you'll most often find Tazim at home with her two rabbits on her days off.
What is your favorite place in Canada?
Endless blue skies and canola fields, driving down an empty road - Southern Alberta landscapes give me that 'home' feeling more than anywhere else. Maybe it's the lack of other people or the tranquility found in watching the fluffy white clouds slowly move across the sky, but whenever I need to relax my brain, I whisk my subconscious away to that spot along the road where I pulled out my camera to try to preserve the moment in time and immediately feel calmer. Find the Parks Canada run BAR-U-Ranch National Historic Site on the Cowboy Trail (Highway 22) and participate in activities focused on Canada's cowboy and ranch life history on your way to Head-Smashed-in Buffalo Jump and Waterton Lakes National Park.
What is your best travel memory in Canada?
I took my dream trip along the Gold Rush Trail in Interior B.C. from Lillooet up to Prince George and down through Lytton and Boston Bar and back through New Westminster on a solo 6-day road trip. Staying at a cottage in Likely and visiting the ghost town of Quesnel Forks are among the highlights of the trip. Online groups are great for connecting with people who are interested in the same weird stuff you are – the ghost towns and gold rush groups led me to some of the most interesting off-the-beaten-path spots on my road trip.
What one thing in Canada should you experience at least once in your life?
We're lucky in Canada to have small to medium-sized towns and cities located in frequent enough intervals that we don't need all the fancy rest areas that they do in the states. Instead of driving past all of these on your way to larger and more popular destinations – plan your trip around them! Or rather, have a general idea of where you'd like to go and allow yourself to be spontaneous with your itinerary. Experience the freedom of the open road and feelings of awe and wonder that come with happening upon something unexpectedly amazing rather than planning your next vacation using top-10 lists, travel guides, or the location where influencers most pose in front of. Better still – hire a local tour guide to show you their favourite spots and to customize where you stop based on your specific hobbies and interests. That hole-in-the-wall food spot a local recommends may never make it onto someone else's Instagram stories, but they may just serve you the most memorable meal of your trip.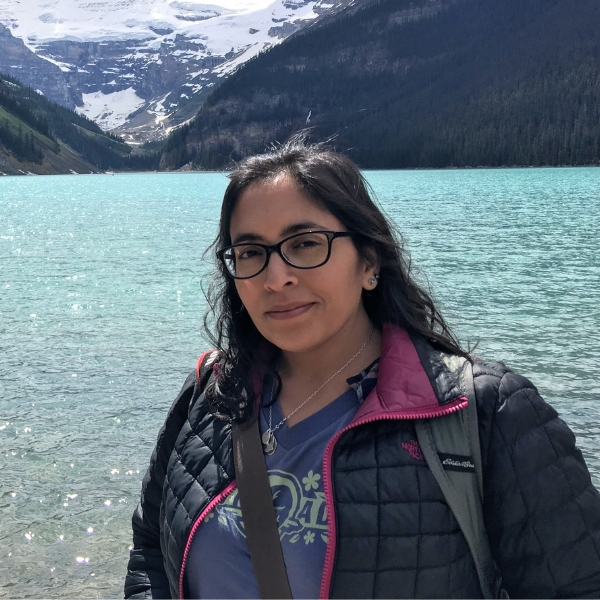 Tazim Damji
My favorite places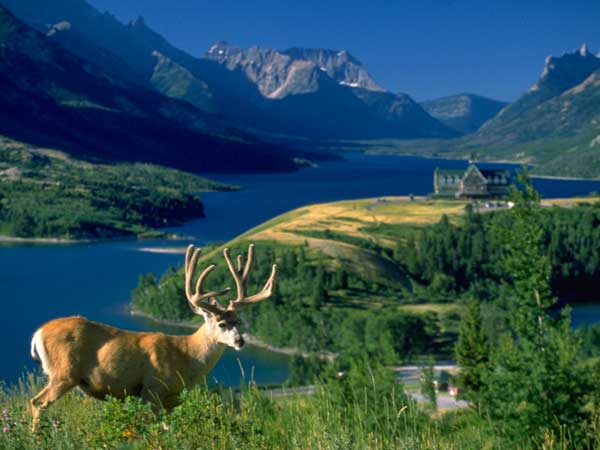 Banff and Jasper National Parks boast some of the Rockies' most pristine scenery, which you ... Read more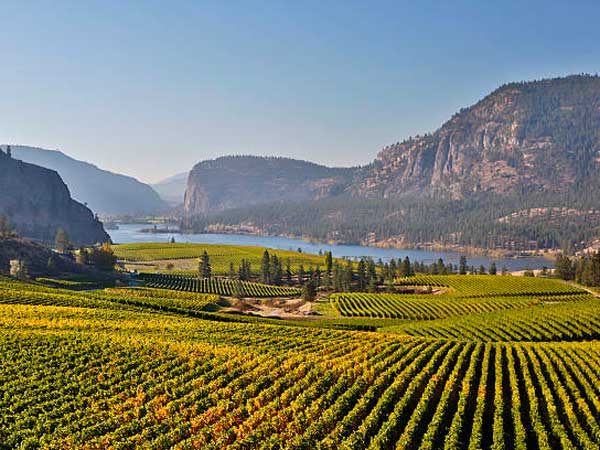 A seaplane flight over British Columbia's fragmented coastline reveals shards of forested land scattered ... Read more
My top picks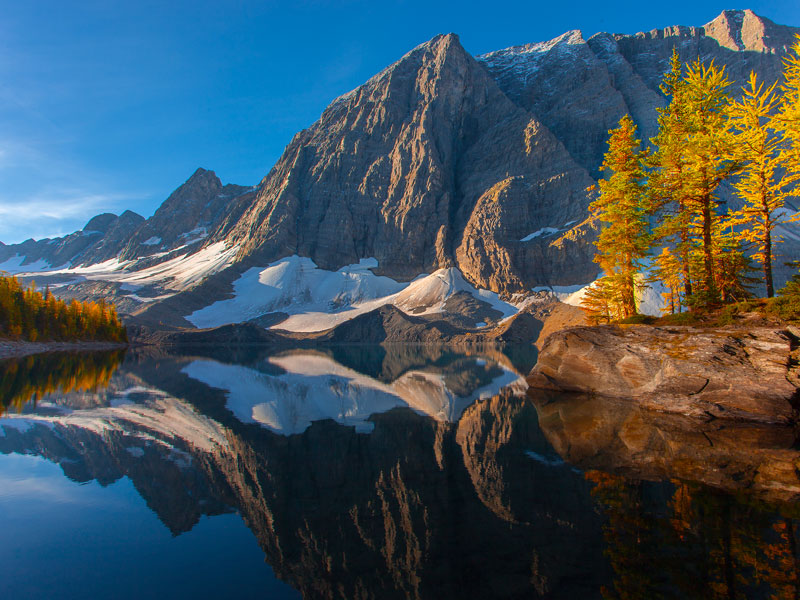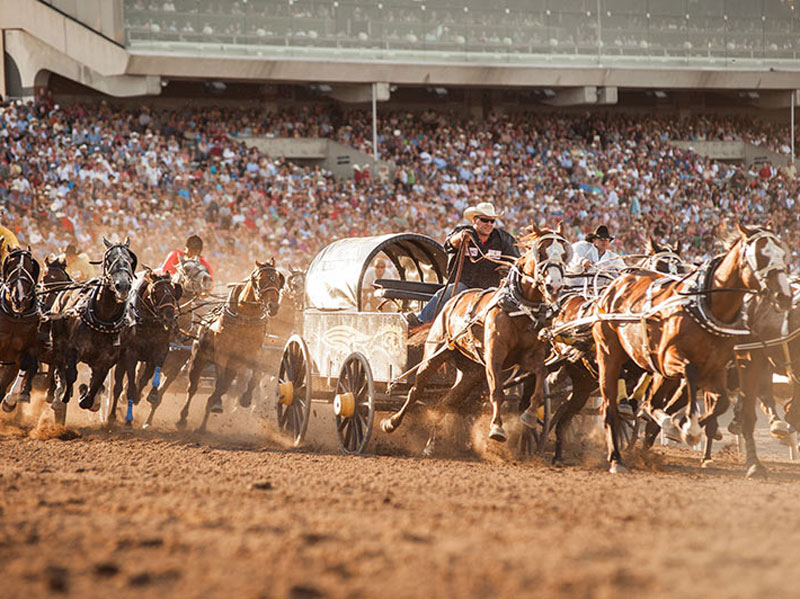 Our other travel specialists