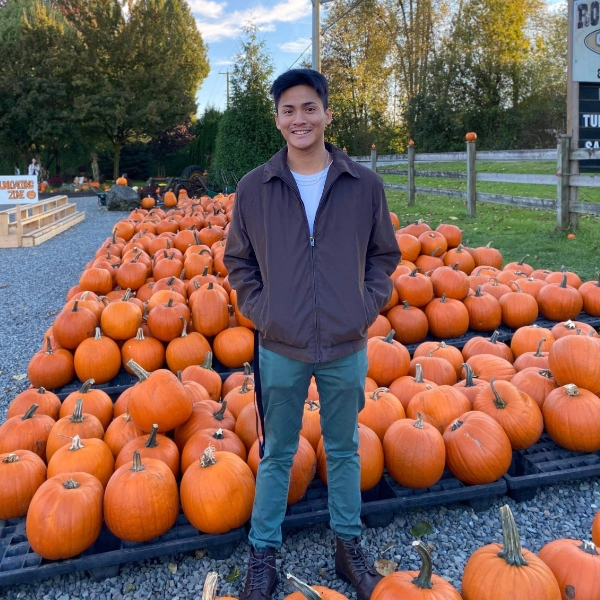 Neil was born in Vancouver, B.
C.
His family immigrated from Singapore in the 1980's where he used to visit every summer in his early childhood.
Having done most of his travelling in his younger years, he now yearns to explore more of the world and plans to travel to Thailand and Japan in the future.
What is your favorite place in Canada?
I love camping, for me my favorite spot is located along Stave Lake in Mission, B.C. There are so many remote and hidden gems to go camping in BC. One time I camped where there was a natural hot spring tucked away in the woods, it was such a memorable experience.
What is your best travel memory in Canada?
One of my best travel memories within Canada was when I visited Jasper, Alberta. I really enjoyed the remote, small-town feel and the vast open landscapes. The rocky mountains in the background were a bonus.
What one thing of Canada should you experience at least once in your life?
I'd say snowboarding or skiing in fresh champagne powder, especially at night. The crisp, cold mountain air and the feeling of ripping down some ski run trails is really invigorating and is a great experience everyone must try.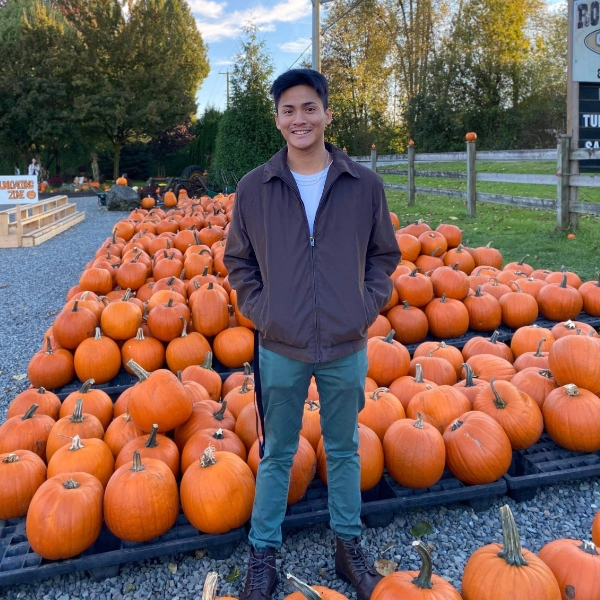 Plan your trip to Canada with Neil
My top picks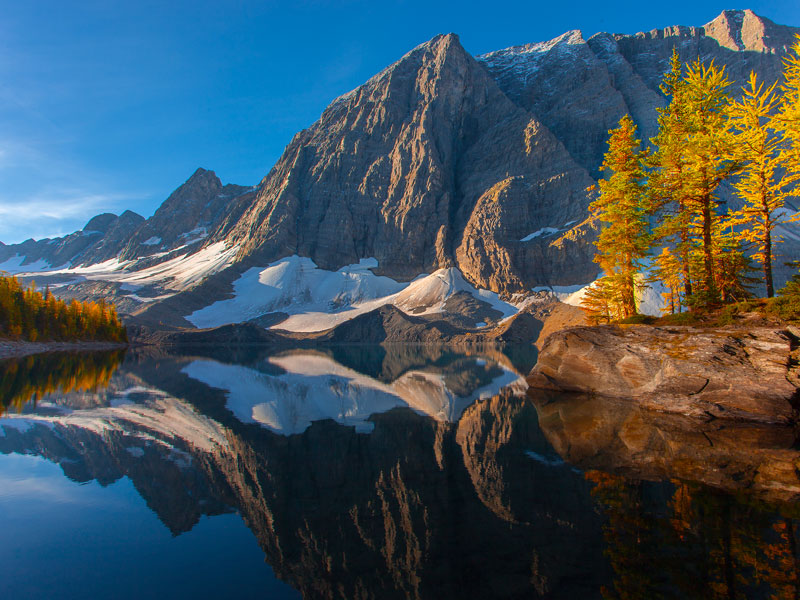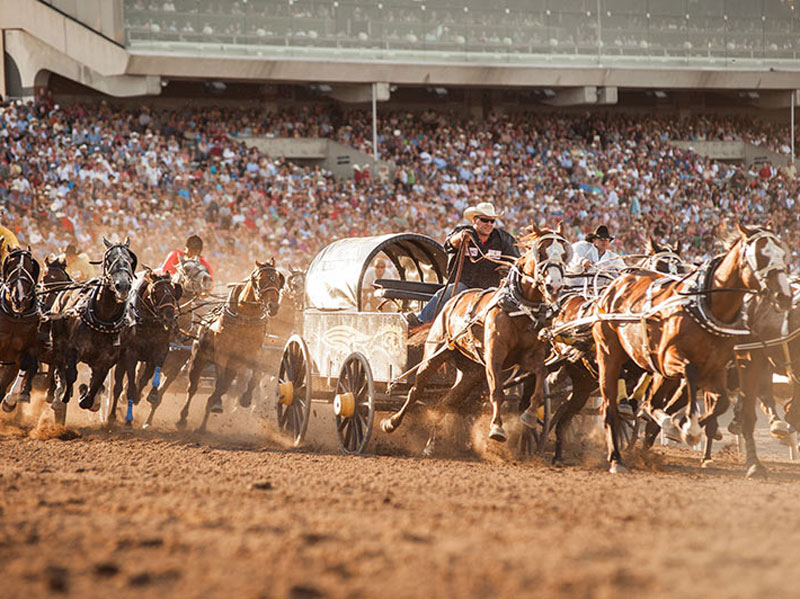 Our other travel specialists